growers & buyers
Our Services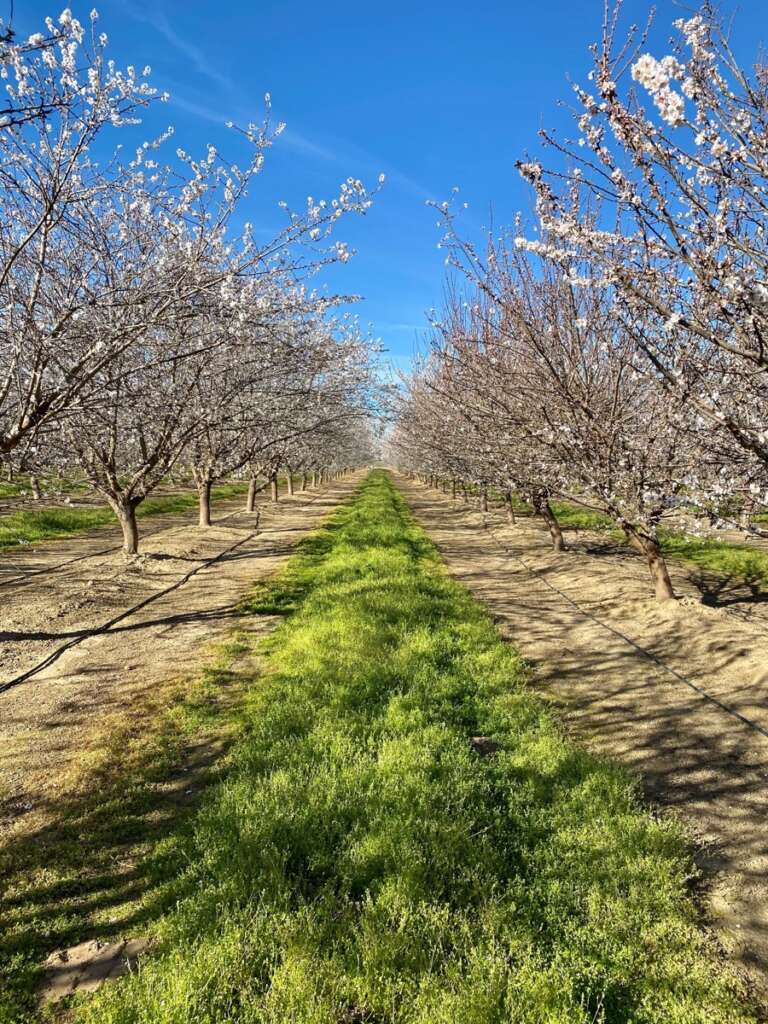 Growers
WE ORIGINATED AS ALMOND FARMERS AND OUR ROOTS ARE STILL WHERE THEY BELONG: IN THE ORCHARD. IN ADDITION TO OUR OWN FARMING OPERATION, WE WORK WITH OVER 200 ALMOND GROWERS THROUGHOUT CALIFORNIA'S FERTILE CENTRAL VALLEY TO SUPPLY THE WORLD'S BEST QUALITY ALMONDS.
QUALITY MINDED GROWERS ARE THE BASIS OF DEL RIO NUT COMPANY'S SUCCES
Buyers
DEL RIO NUT COMPANY'S REPUTATION WAS BUILT ON QUALITY.
AS A VERTICALLY INTEGRATED COMPANY, WE UNDERSTAND ALMONDS FROM PLANTING THROUGH PACKAGING. WE STRIVE TO PROVIDE OUR CUSTOMERS WITH UNPARALLELED QUALITY AND SERVICE. AS AN SQF CERTIFIED FACILITY, DEL RIO NUT COMPANY OPERATES ON A STRICT FOOD SAFETY FOUNDATION WITH CUSTOMER SATISFACTION AS OUR GOAL.